Go Back
Dimension raises $1.4M
Redefining how modern engineering teams collaborate.
Last year, we announced our initial fundraise of $400,000 to help build a collaboration platform for modern engineering teams. Since then, our incredible team has been busy building the first version of Dimension - a better way to build software together.
After almost a year of building, we're excited to announce that Dimension has raised a $1.4 million angel round.
I wanted to take a moment to share our journey building Dimension, and what's next for us.
Spearheading innovation in the collaboration space
Collaboration has, for too long, been stuck at the same place. We keep adding more tools to our stack, but still use the same clunky abstractions to communicate with our team. We context switch between dozens of tools every day to get our work done, and it's only getting worse.
Dimension is here to change that.
During our private beta launch at TechCrunch Disrupt 2023 in San Francisco, we went viral. Our waitlist quintupled overnight, and we received overwhemling support from the developer community.
Our Investors
Most engineering teams are completely overwhelmed by the multitude of tools they must use daily. Dimension's new approach to create a tightly integrated chat platform that allows you to manage projects, deploy code, chat and code with your co-workers at the same time, really excites me. Tejas and his team are capitalizing on a remarkable opportunity to enhance team productivity tenfold. - Christan Reber, Founder of Pitch
We intentionally chose to raise from founders and operators who'd built and scaled successful companies before. We're excited to have backing from the best in the industry:
and many incredible operators.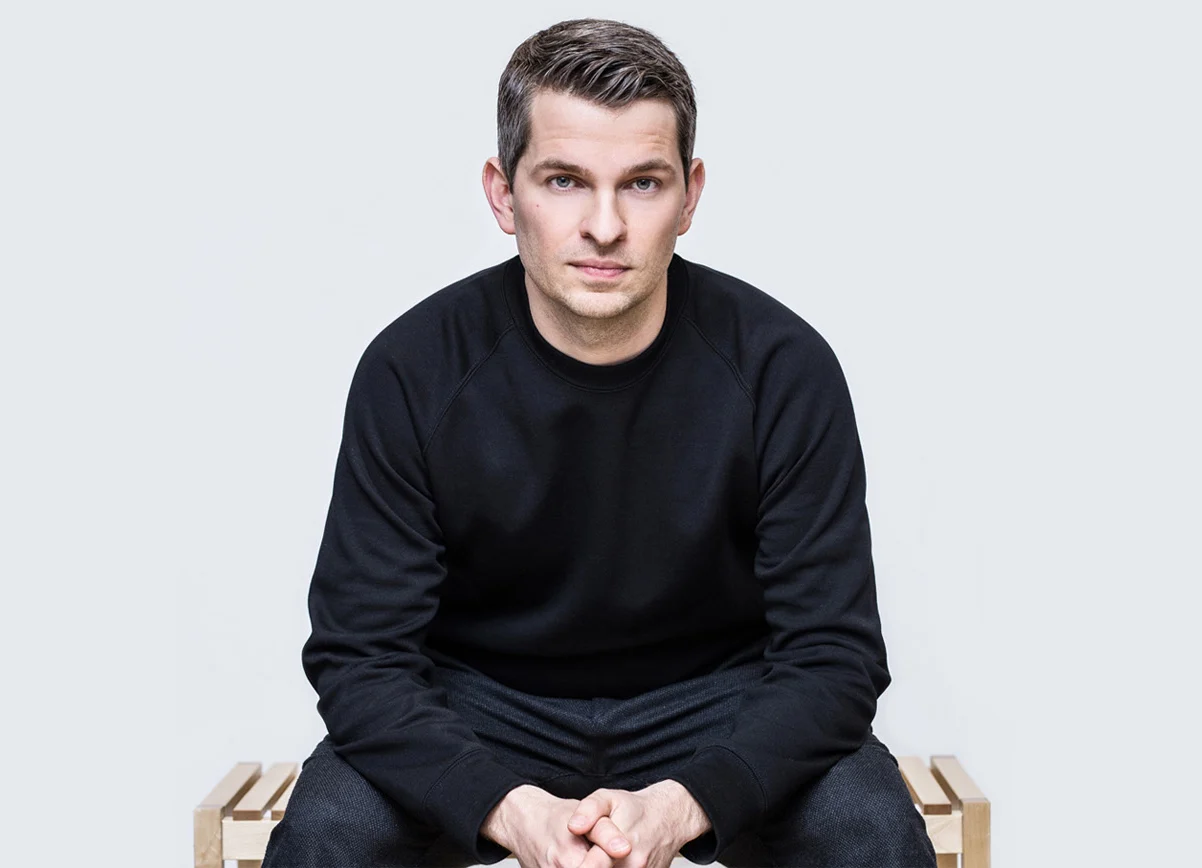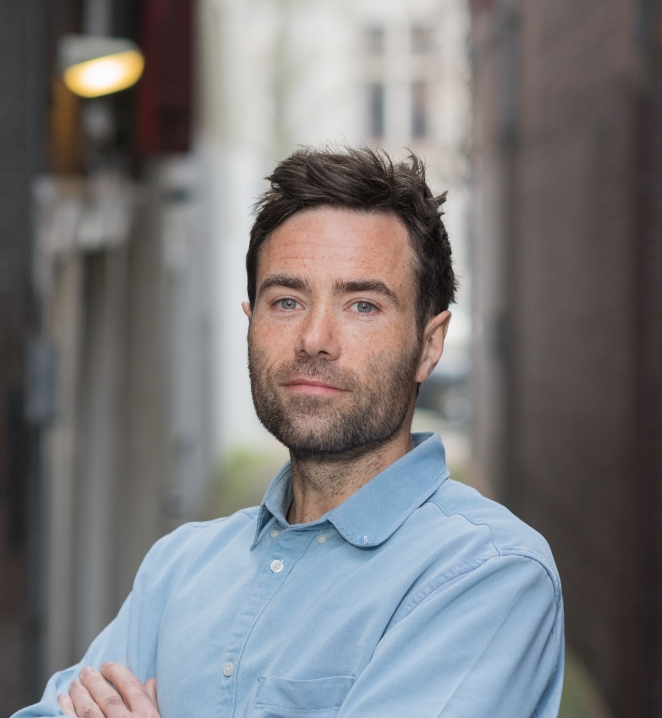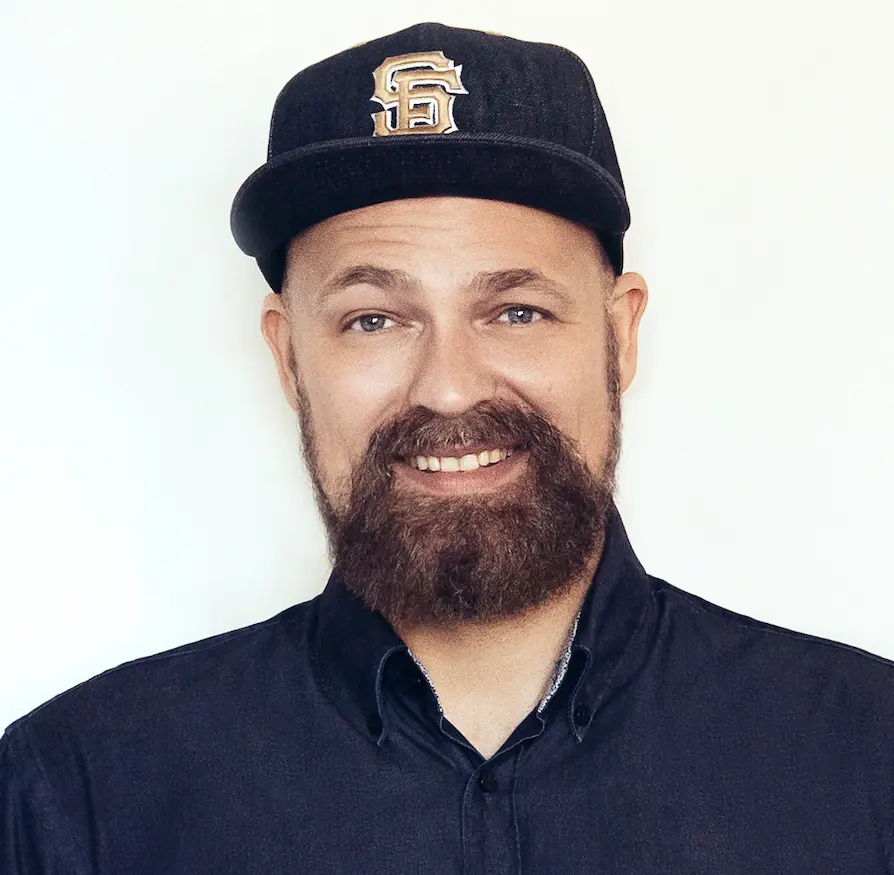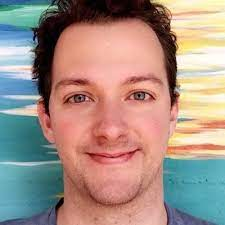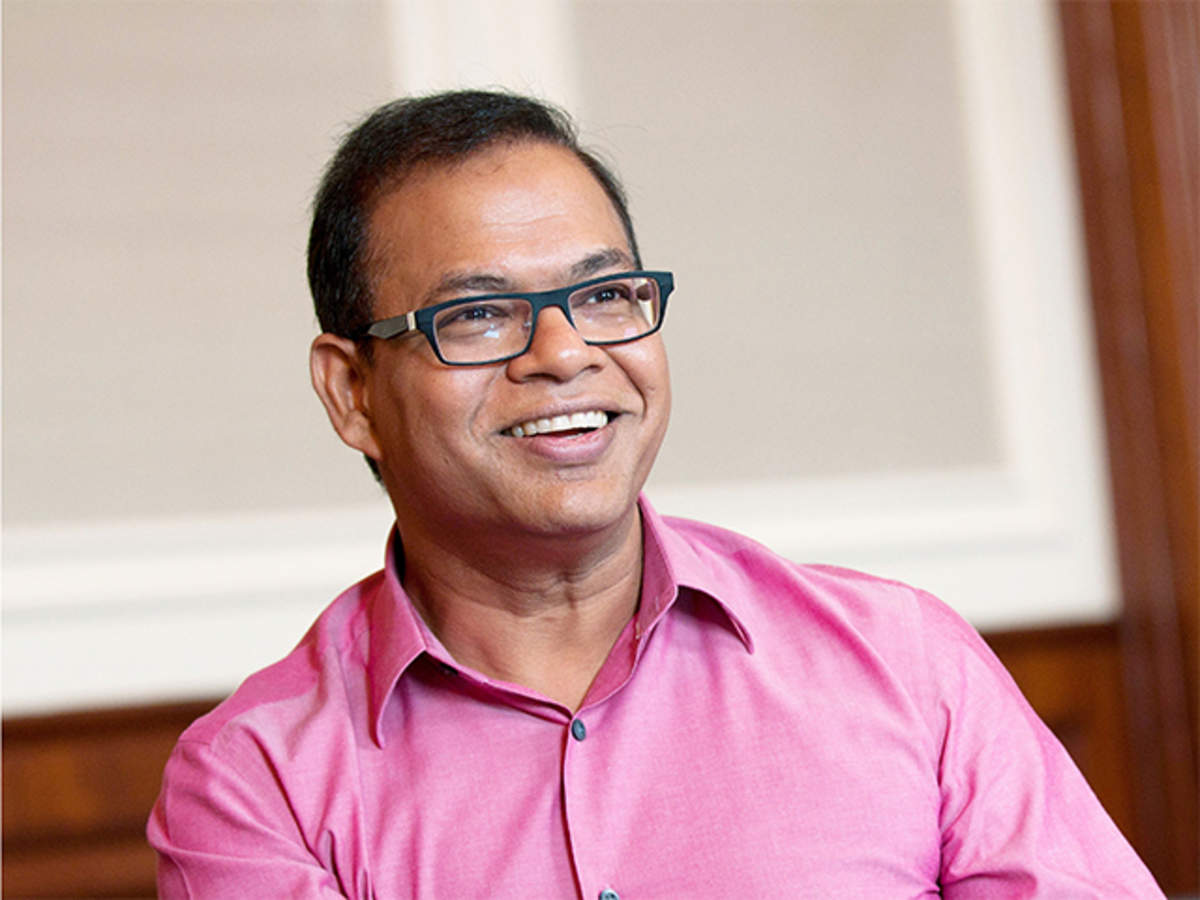 Amit Singhal
Prev. Head of Search,
Google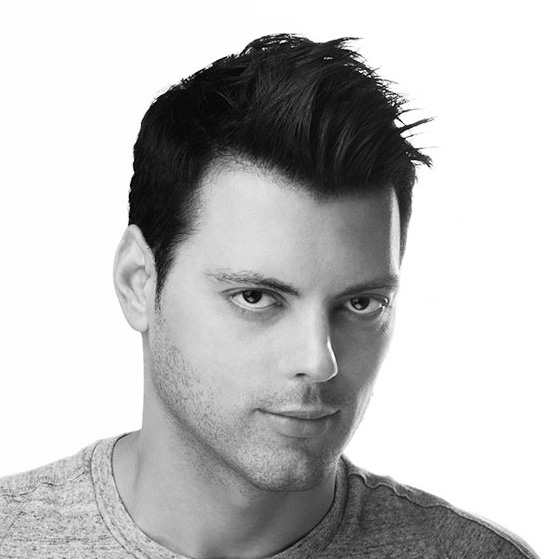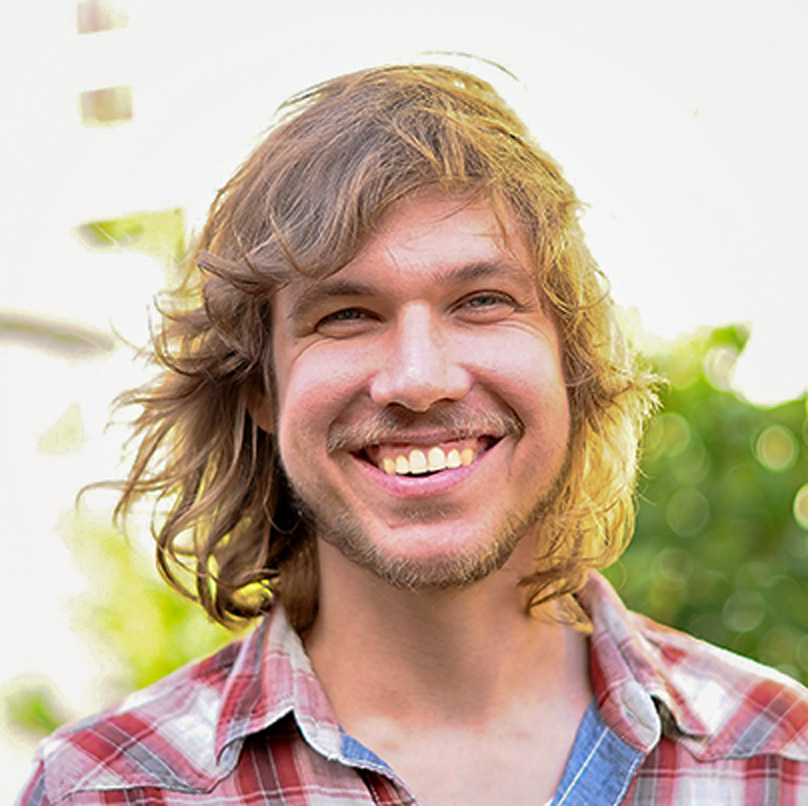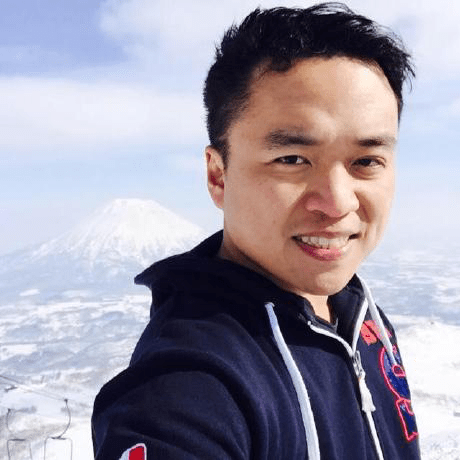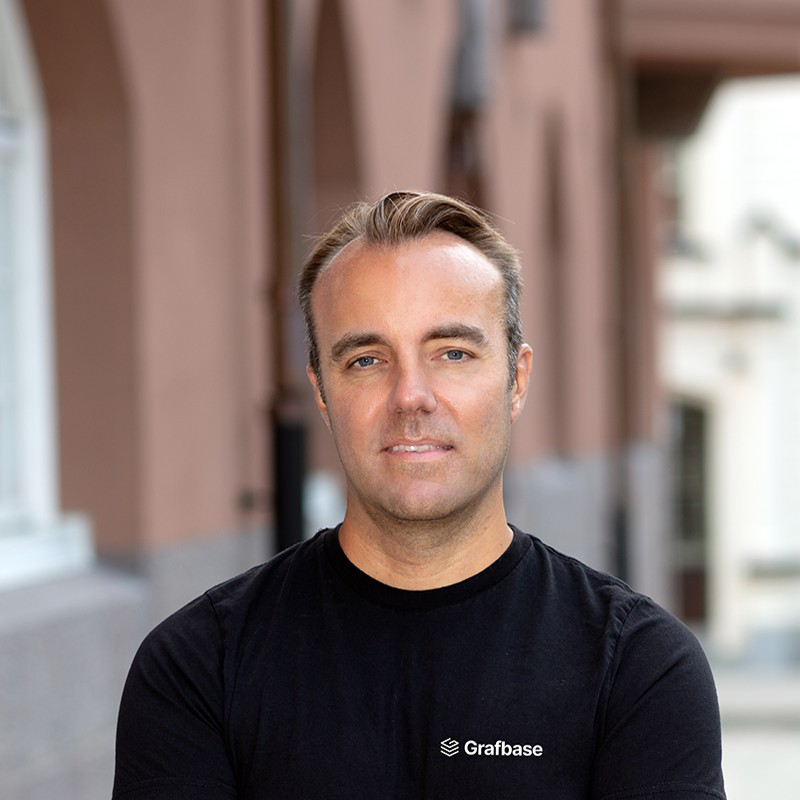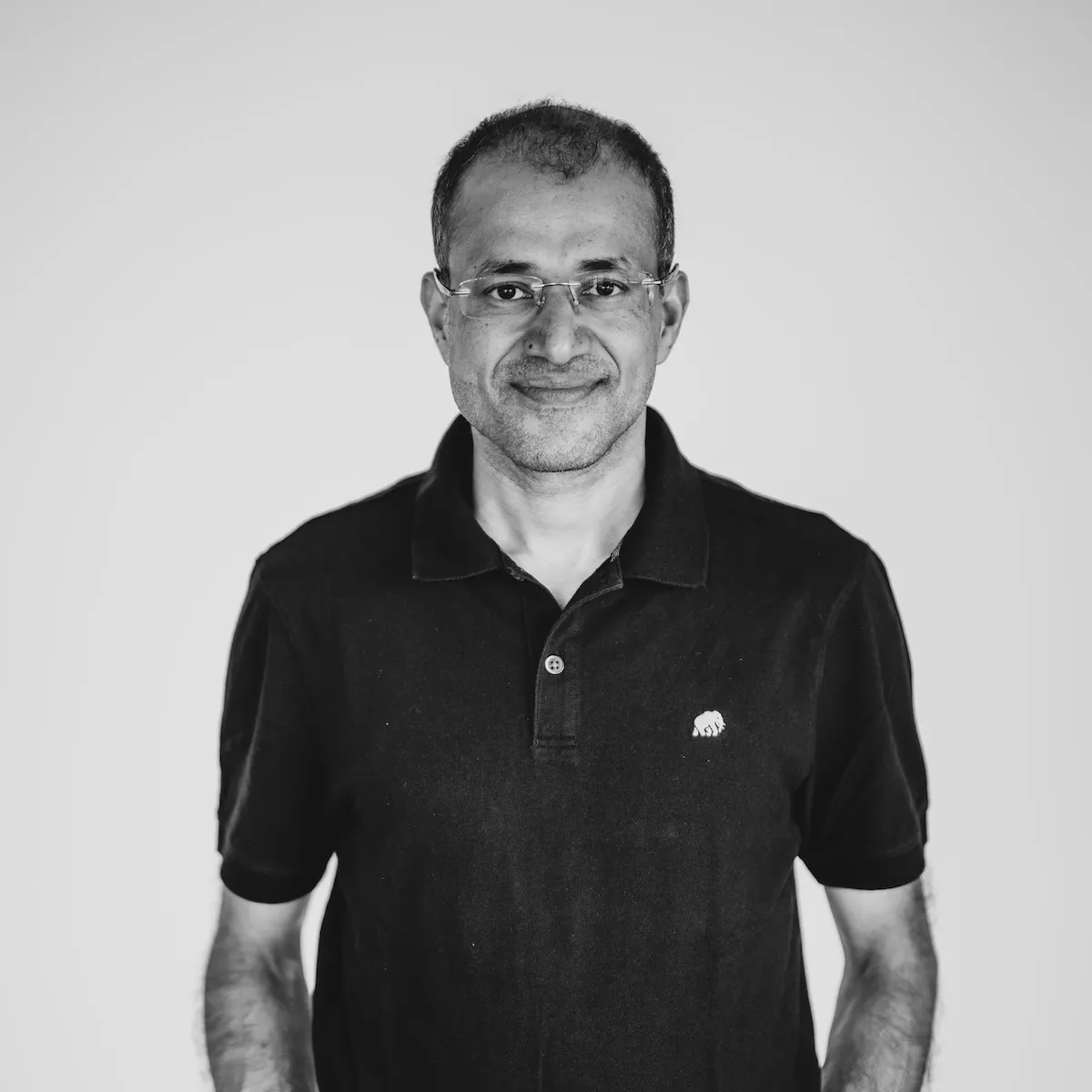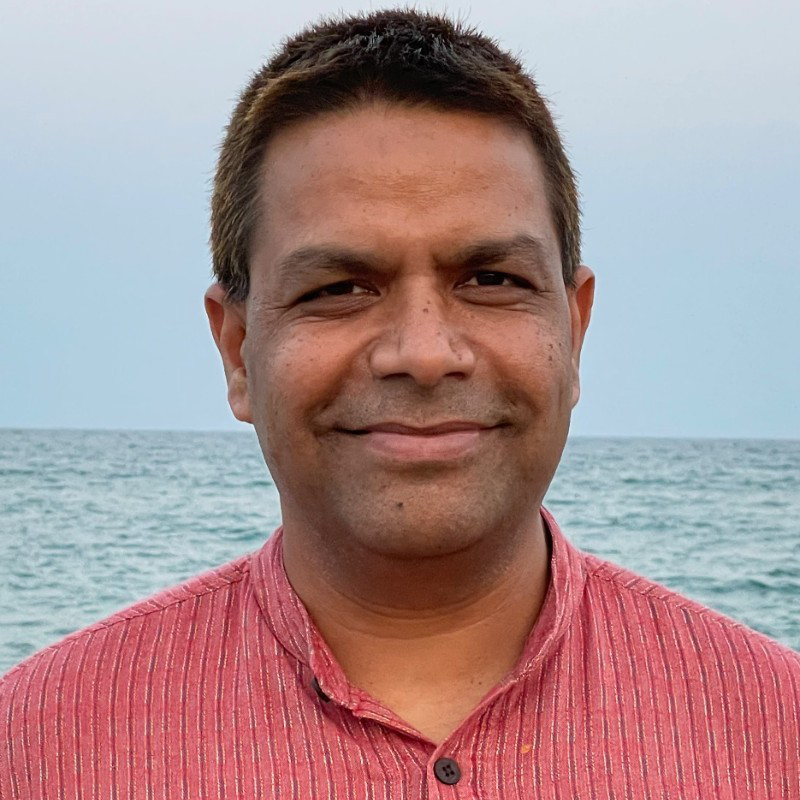 Pankaj Gupta
VP of Engineering,
Coinbase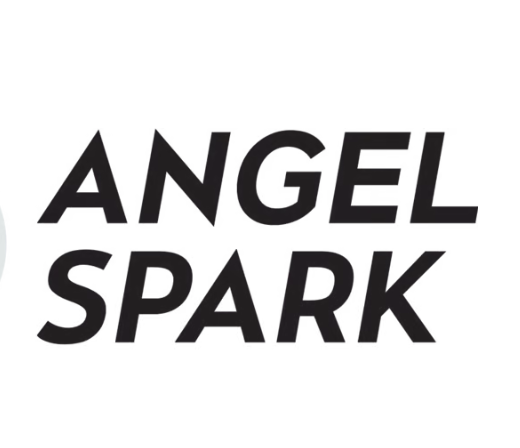 What's next?
We're excited to continue building Dimension, and we're hiring across the board. If you're interested in joining us, check out our open roles.
If you've joined our waitlist, we'll be sending out invites soon. We're excited to have you onboard!